What is Search Engine Optimisation?
Search engine optimisation (SEO) is the process of optimising your website to show up on Google search results for various keyword searches related to your business.
When our clients ask for advice about paid SEO services, we feel obligated tell them the truth — that it's a complete waste of their hard-earned money to pay bogus SEO companies on a monthly basis (and usually over the course of 6-12 months) to improve their search rankings.
Let's just put this out there - no one can guarantee you a top ranking in Google, because the reality is, no one can control how Google ranks websites.
Any SEO company that guarantees high Google rankings based on their SEO services is doing one of three things:
Speaking about AdWords PPC (pay per click).
Saying that you will rank for either your company name or an obscure search phrase, which is very easy to do.
Just plain lying through their teeth.
Now let's dig a little deeper. If you Google something, the results will be both organic and paid search results, which will look like this:
Google AdWords (Paid Search Listings) - In the Red Box
PPC ads are ads that businesses buy through Google AdWords to promote or sell their products and services. Every time a user clicks on one of these ads, they are taken to that business website. Businesses pay Google each time a user clicks on their ad (hence Pay Per Click). This can cost anywhere from $0.20 to $50 and beyond per click. It is all dependent on how competitive that particular industry is.
A Google algorithm determines the order of ads in the paid section. This algorithm is based on the amount a business is willing to pay for their ad and the 'quality score' of their website.
Organic Search Listings - In the Blue Box
These are the natural search results, and what your long term focus should be.
Google uses complex algorithms which take into account over 200 different factors in order to determine the ranking of a website for a given organic search result.
The higher your website quality ranking (according to Google) is, the higher your ranking will be. Of course, the more competitive an industry is, the more difficult it is to achieve top rankings.
Can I Get High Rankings for a Certain Phrase?
In order to get a high ranking in the natural listings, Google must deem you an authority on your targeted phrase. The more generalized the search term is, the more difficult it will be to rank. Google does not let people know what their ranking algorithm is.
SEO companies absolutely cannot, should not guarantee Google rankings of any kind. There is absolutely no magic SEO Button that anyone can press to attain high rankings.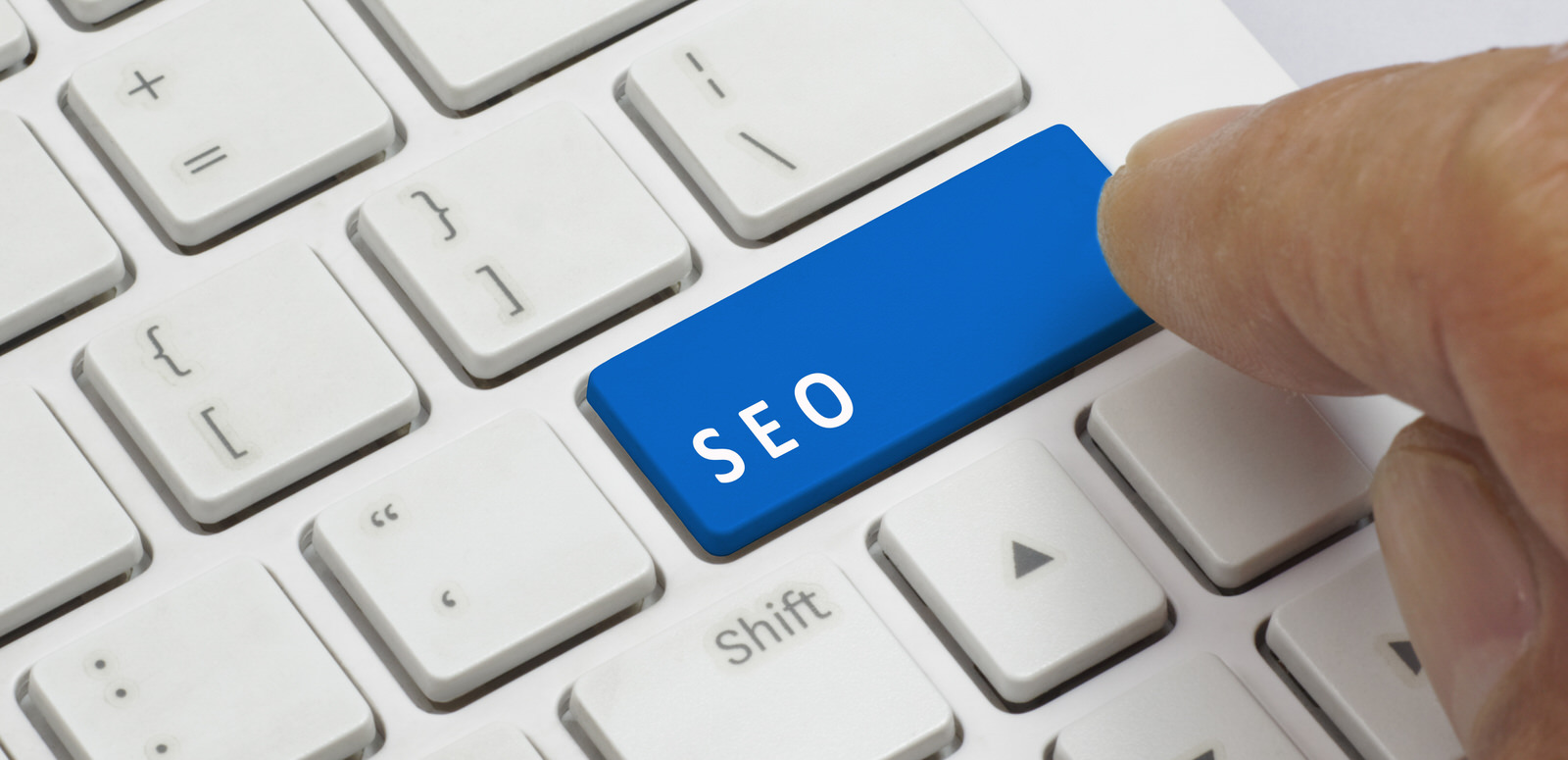 Our approach

to SEO is simple:

We are not SEO consultants and we do not guarantee first page Google rankings or results with our websites.

However, all our websites are meticulously hand-coded from the ground up using clean, semantic HTML markup so that search engines can easier distinguish the importance level of the each web page's different parts and what message is being conveyed.

We pay particular attention to:
Unique browser titles and meta descriptions for each page
Distinct and well-researched value propositions and page headings
Proper keyword usage and frequency
Site speed
Site structure and content
Our experience shows that the best approach to SEO is a wholesome and honest approach to quality content.
This in turn will help build your website into something that has the best chance for success.